GET AMAZON GIFT VOUCHERS WHEN YOU REFER A FRIEND!
How our refer a friend scheme works
It's easy to refer your friends at petGuard! Get rewarded when your friends buy their first pet insurance policy with petGuard.
You can register to be a part of our refer a friend scheme below. All you need to do is enter your name and email address when prompted. You can refer your friend by either giving them the unique referral link after you register!
Your friend will need to use the unique link sent to you either by email, Whatsapp or Facebook to purchase their policy from our website. Once you successfully refer a friend and they take out their pet insurance policy with us, you will both receive a reward 60 days after their policy starts!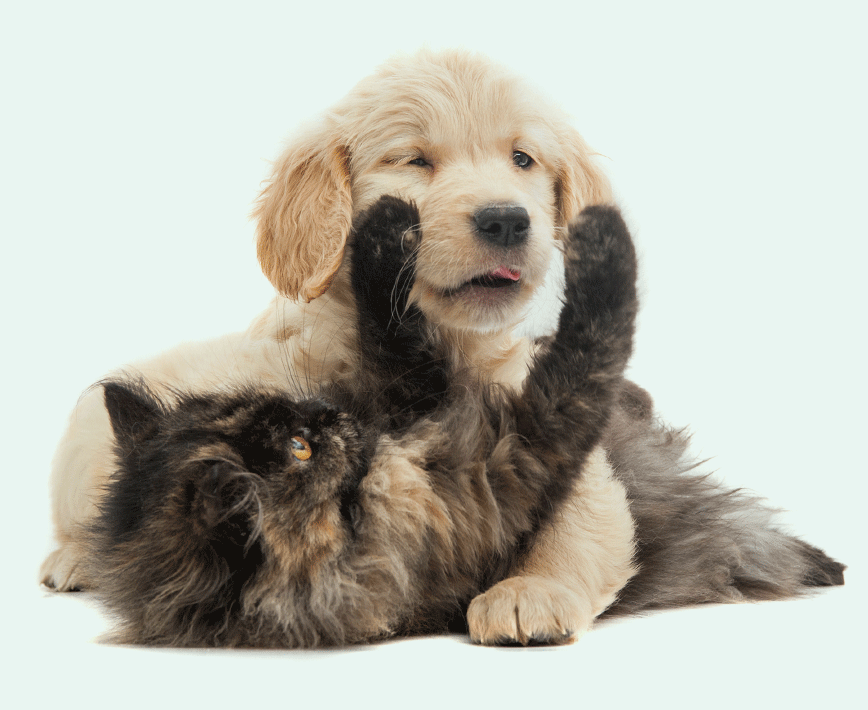 How do I get my reward?
1. Invite your friends to take out a policy with us by sharing your unique link.
2. Using your unique link, they take out a pet insurance policy.
3. 60 days after taking out a policy, you and your friend will each receive a £10 Amazon voucher!
If you have any questions about our Refer a Friend scheme, call us on: 0330 058 9837

Over 20 years of Guardcover, supporting your passion
What's included in your pet insurance?
See how petGuard can protect you and your pet
20 Years of Experience
We know what it takes to protect the things that matter to you.
FirstVet
Free access to the FirstVet service 24/7 - 365 days a year.
0% Monthly Payment
Spread your payments across the year at no extra cost.
UK Customer Service
Our customer service team is ready to help you with all your questions.
Online Account
Your online account is an easy way to access and manage your policies 24/7.
Multi-pet Discount
Cover multiple pets on one policy, saving you time and money.
Specialist insurance for pets from petGuard
Why protect your pet with petGuard?
Our insurance for pets is designed to make things easier. Take a look at what we can do to ease some of the stress of looking after your cat or dog.
Get a quote
Veterinary Fees
How does our vet cover work?
We offer three levels of vet fee cover, which means that you can be covered for up to £3,000, £6,000 or £12,000 per year if your pet is ill or has an accident. Excludes any claims within the first 14 days of purchasing cover and any pre-existing conditions.
Emergency Boarding
Need somewhere for your pet to stay?
If you can't look after your pet then we can cover the cost of daily minding or boarding fees of up to £1,500 while you're on the mend.
Multi-pet Discount
Have more than one pet?
Include more than one dog or cat on the same policy and we'll automatically include our multi-pet discount. You can include up to five pets on the same policy and they will each be covered for the same vet fee amount that you have chosen. Sorry, we can't offer cover to dog or cat breeders.
Holiday Cancellation
Holiday cancelled last minute?
Have you had to cancel or cut your holiday short because your pet is seriously ill? We can provide up to £5,000 towards the cost of a cancelled trip if your pet has gone missing or fallen seriously ill. Exclusions apply to conditions and illnesses.
Accidental Damage to Pet Accessories
Pet accessories taken a knock?
If your pet's cage or tracking device gets damaged or stolen, we can provide up to £500 to repair or replace it. Accessories or pet-related equipment must be owned from new and security requirements apply.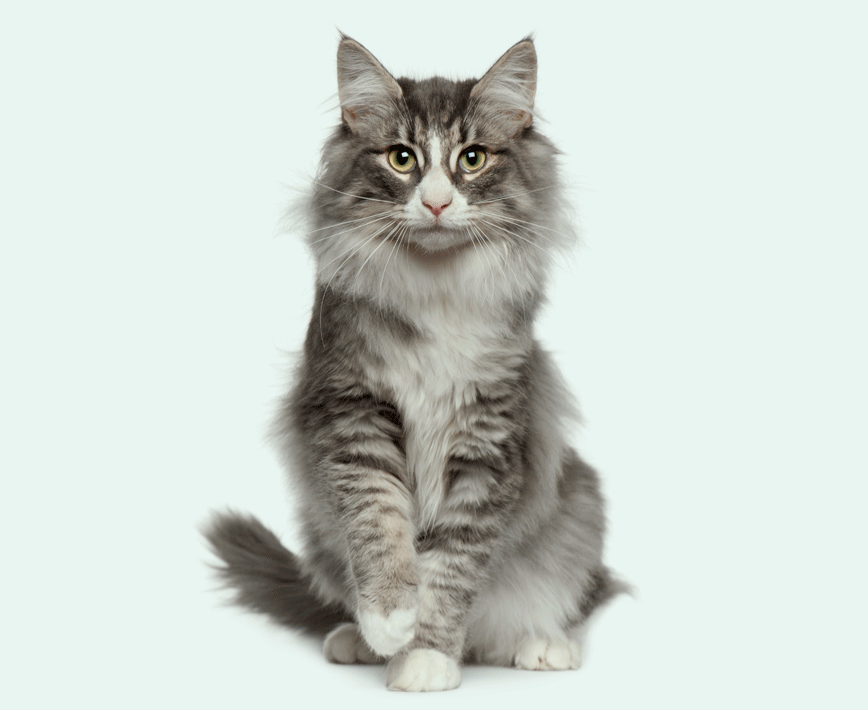 Optional extras for your pet
Overseas Travel - We can help with the cost of vet fees abroad, as well as providing up to £1,500 to cover emergency expenses. Maximum 60 days cover per trip.
Dog Liability Insurance - Up to £2million per event in Public Liability insurance available if your dog injures someone or damages property and you are held liable. If your dog gets you into bother then we can help. Conditions apply and cover only applies in the UK. Some dog breeds cannot be covered by our liability option.
Your policy document explorer
Documents apply to all pet insurance policies purchased from 27/09/2020 onwards.
Existing customers: If you purchased your policy before the date shown above, you can log into your account where you can view, amend, and renew your documents here. If you have not already signed up for an account, then you can register here.
If you purchased your policy before 23rd September 2019, please contact us on: 0345 450 7042
petGuard customers say this...
We pride ourselves on delivering a personal service to every pet owner that we help protect. You don't have to take our word for it though, check out some of our independent reviews to see what our customers have to say! If you'd like to leave your opinion, good or bad we encourage you to submit a review too.