New law sets out to sink teeth into pet thieves
Pet abduction will now be a criminal offence in England thanks to the combined efforts of a number of different government departments . This follows a huge rise in the number of pets stolen by thieves during lockdown.
The so-called puppy boom that the nation experienced during the March 2020 lockdown saw the average cost of a puppy double. This unprecedented demand has put pet thieves on high alert.
What will the new law do to tackle pet theft?
The new law will see pet theft specifically treated as a criminal offence. This follows recommendation from the Pet Theft Taskforce, which was set up in May. The taskforce, which includes officials from the Home Office, Ministry of Justice, police and the Department of Environment, Food & Rural Affairs (Defra), has recommended a change to pet theft laws as well as improvements to pet microchipping in order to ID stolen dogs.
It's not yet known what the maximum sentence for pet theft will be under the new laws.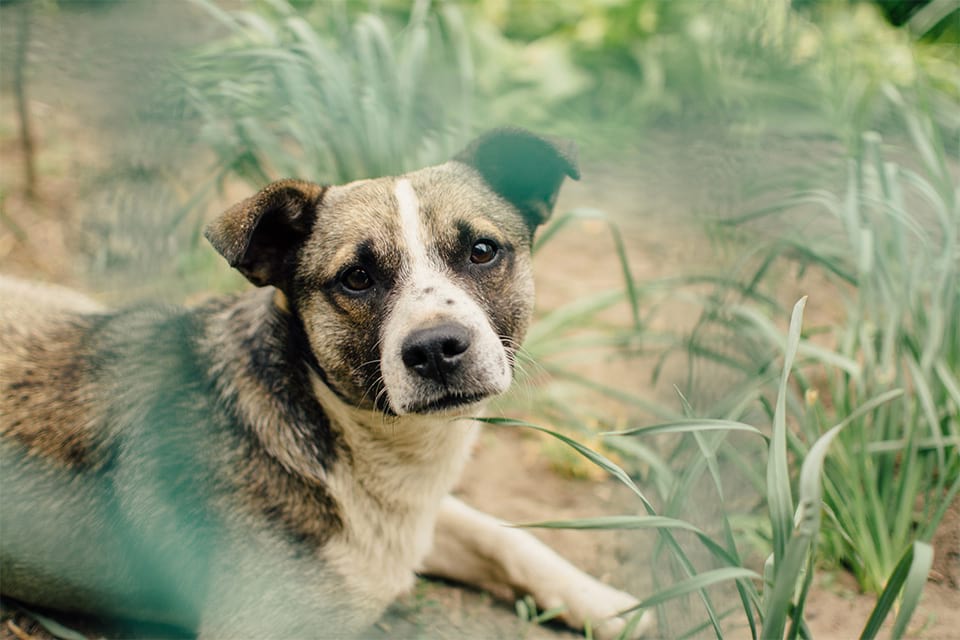 What are the current laws on pet theft?
Currently, pet theft is a crime under the Theft Act 1968. The severity of sentencing pet thieves depends on the value of the pet, with stolen pets regarded as the property of their owner. The maximum sentence a pet thief can serve is currently seven years.
Has there been a rise in the number of dog thefts?
Following a number of high-profile thefts from dog owners such as Lady Gaga, there has been a reported rise in the number of dog thefts. Since the March 2020 lockdown, Dog Lost, the largest lost and found service in the UK, claimed 2020 was the 'worst year ever known' for stolen dogs.
It's thought that around 2,000 dogs are stolen in the UK every single year.
Where can I find out more about pet theft?
You can find out more about the current laws regarding pet theft and the rise in dog thefts in lockdown, right here.